---
---

Custom Search this Site
Images are intentionally displayed at low resolution and watermarked to help discourage unlawful reproduction.
Some galleries may be under construction.
Thank you for your patronage.
Best viewed at 1280 x 1024.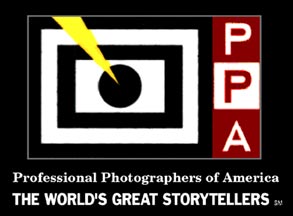 Advertisement
---
Copyright Ryche Guerrero. All rights reserved. Reproduction of any image without the artist's written consent is strictly prohibited and against International and U.S. Law.
San Diego California Best Photographer Photography Portraits Fine Art Glamour Boudoir Fashion Nudes Photojournalism Orange County Los Angeles SD San Diego