---
---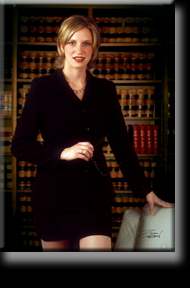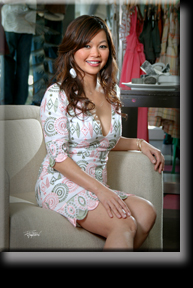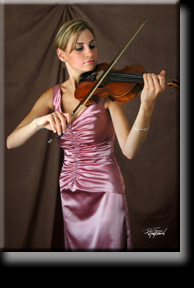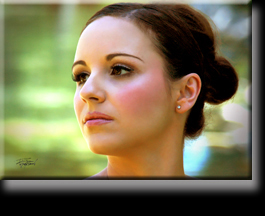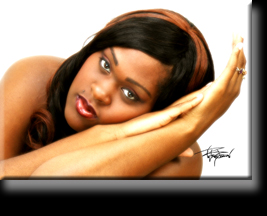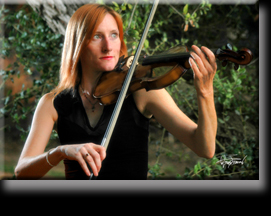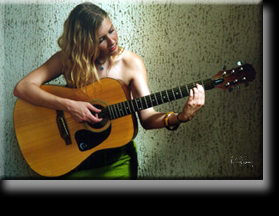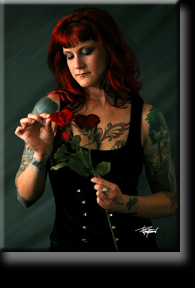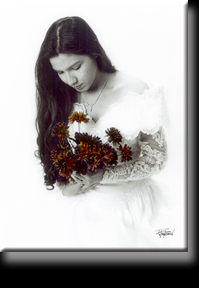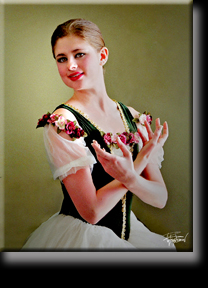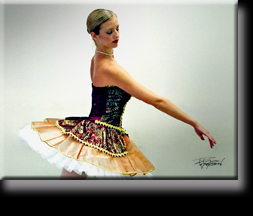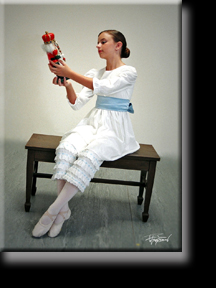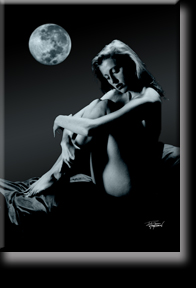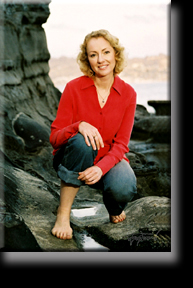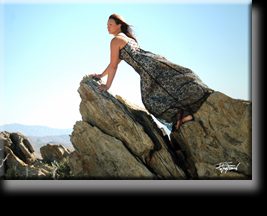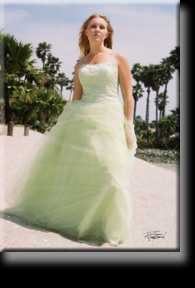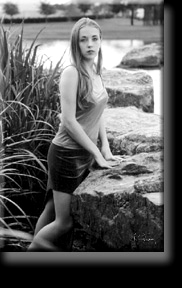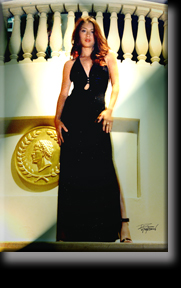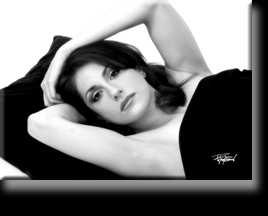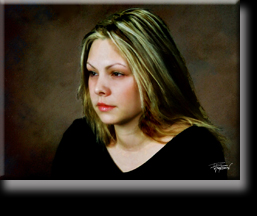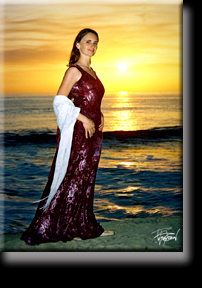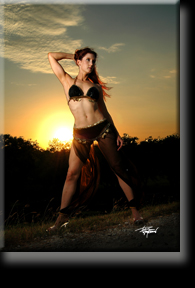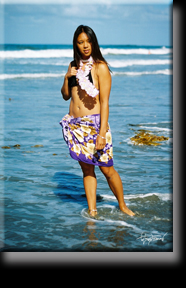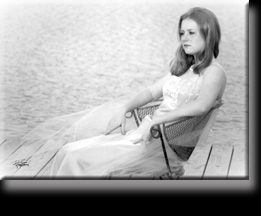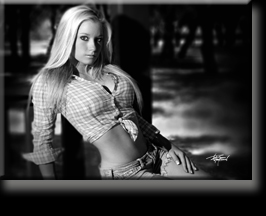 QUALITY . EXCELLENCE . PRESTIGE
"I specialize in Fine Portraiture. I strive toward perfection and beauty,
and perform my craft with professionalism and excellence.
I want my portraits to Breathe, to have Life, to show Emotion, and most
importantly, be part of someone's Heart."

---
Copyright Ryche Guerrero. All rights reserved. Reproduction of any image without the artist's written consent is strictly prohibited and against International and United States Law.