---
---
This gallery is dedicated to the Community Volunteer Fire Department in Houston, Texas.
My beginning years in extreme photojournalism. 2000-Present.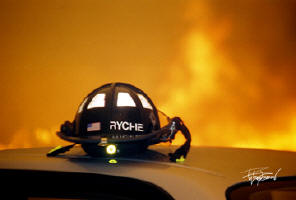 FEATURED DEPARTMENTSs: Community VFD, Houston FD, Richmond FD, Pecan Grove FD, Montgomery County VFD,
West I-10 VFD, Katy VFD, Westlake VFD, Southeast FD, El Cajon FD, Willowfork VFD, Riverside FD, CDF, Life Flight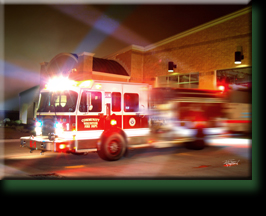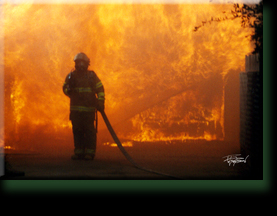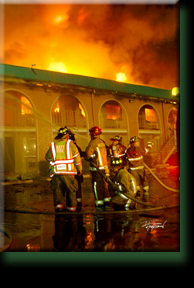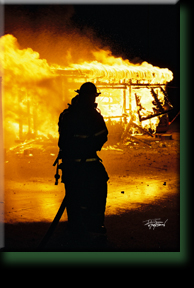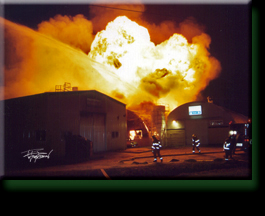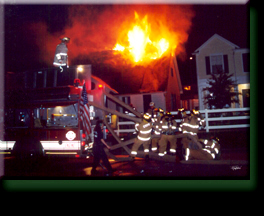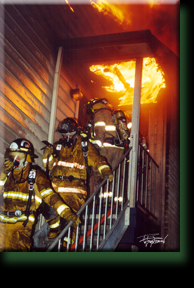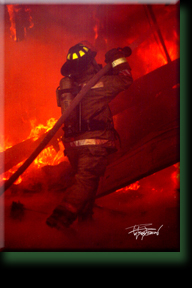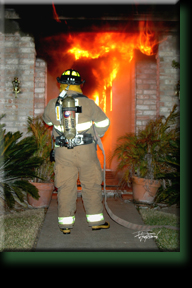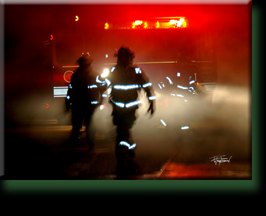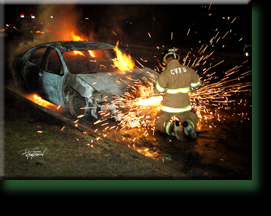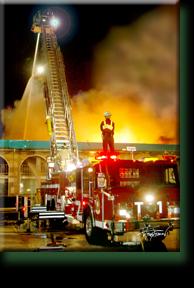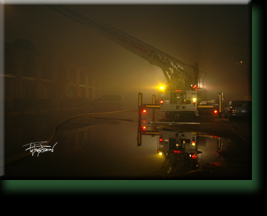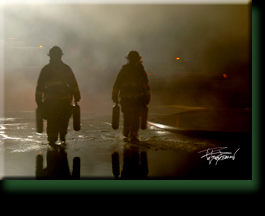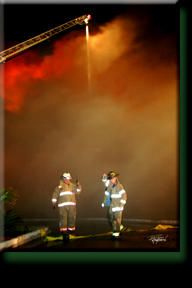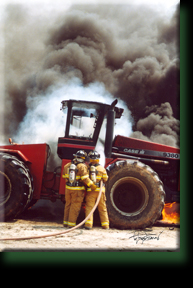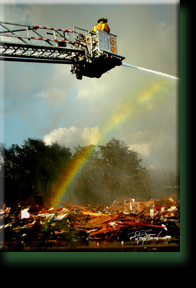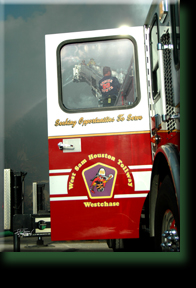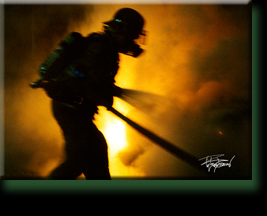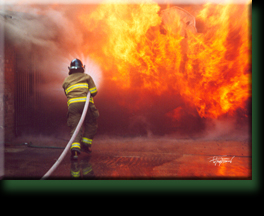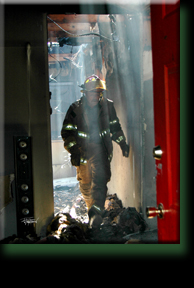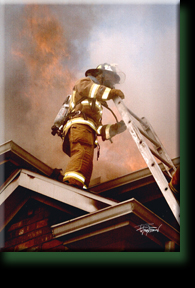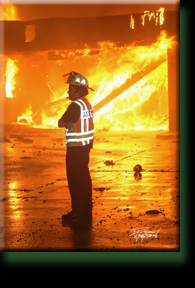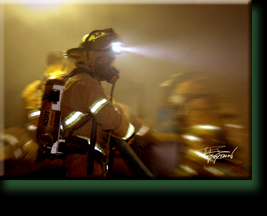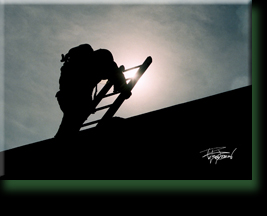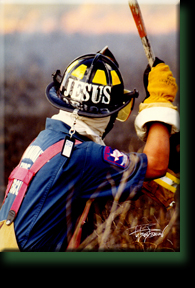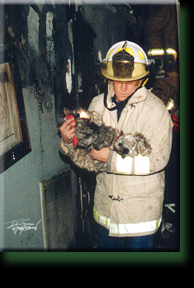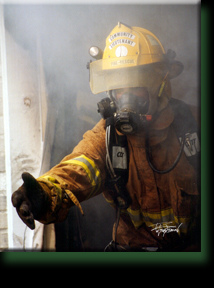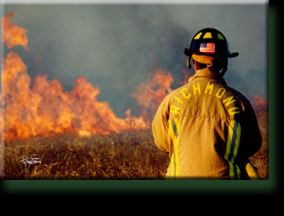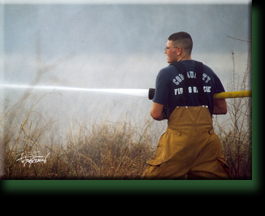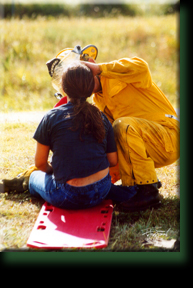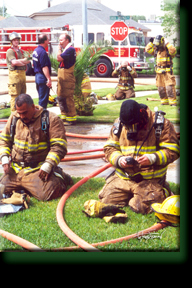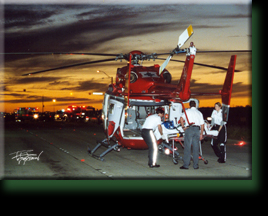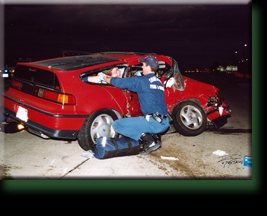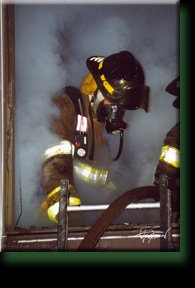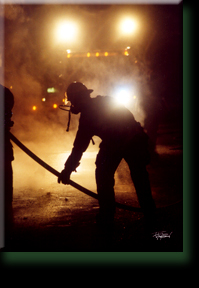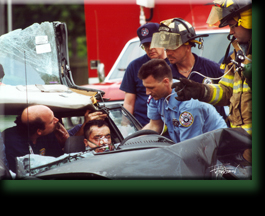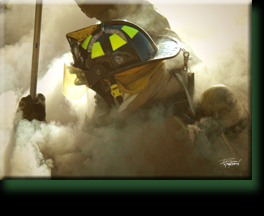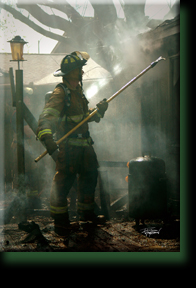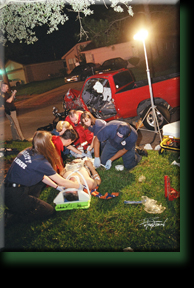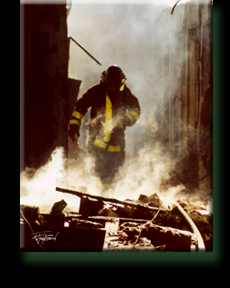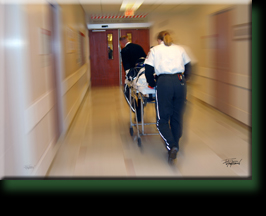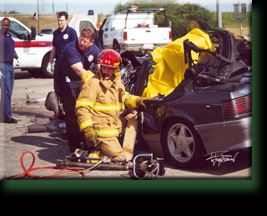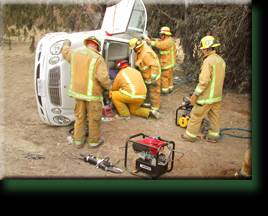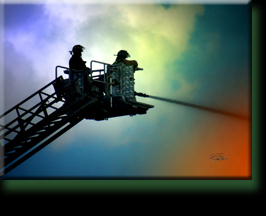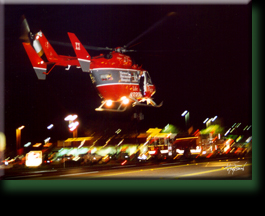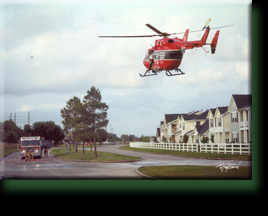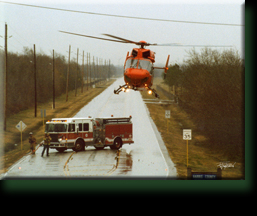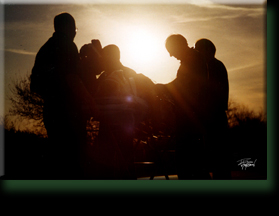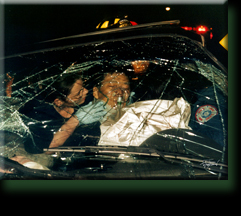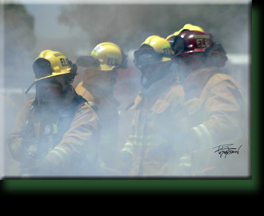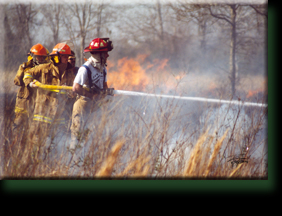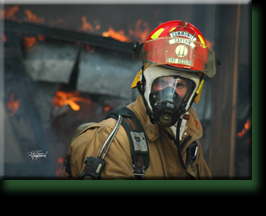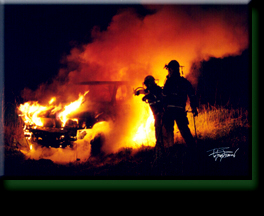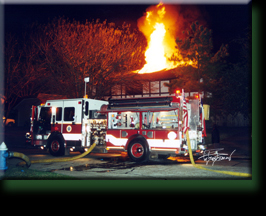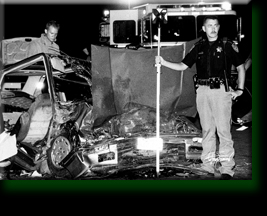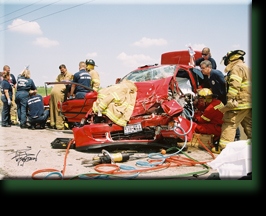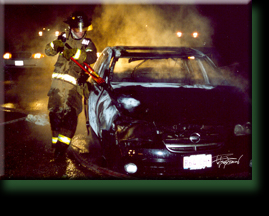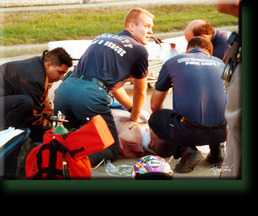 Thousands of stock photos from over 33 different fire departments ! Updated frequently !
To the brave and honorable men and women of the
Community Volunteer Fire Department: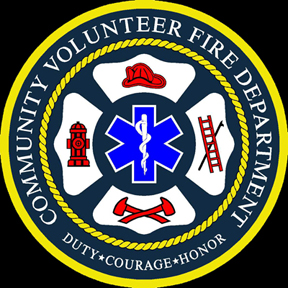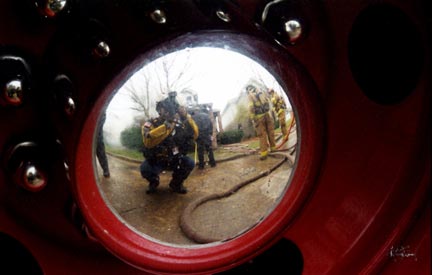 Self-Portrait, Engine 1's Wheel, House-Fire , May 2003
" Thank you for the greatest adventure and privilege.
Thank you for showing me the gates of Hell, for saving my Life, and accepting me into the Brotherhood.
See you on the streets. Life-long member. Ever 24/7. "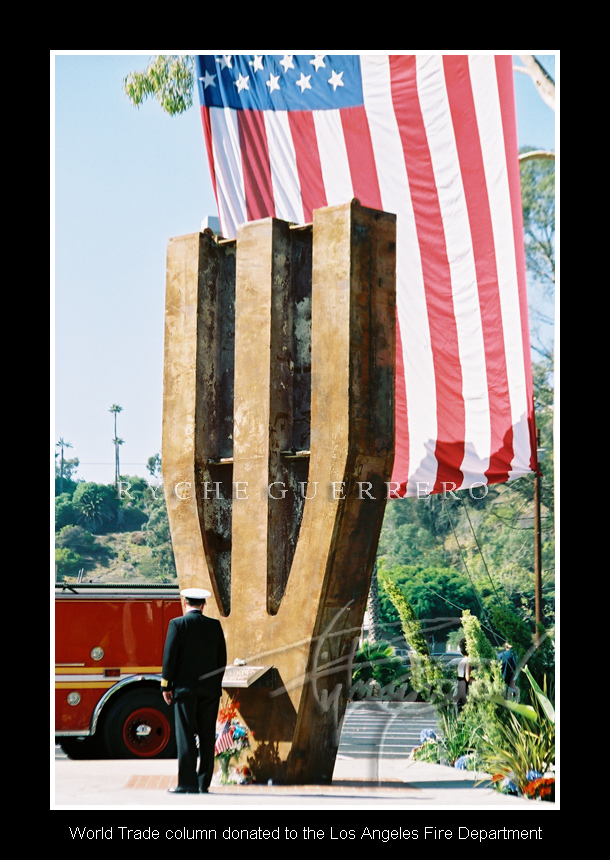 "There is a destiny that makes us brothers;
None goes his way alone:
All that we send into the lives of others
Comes back into our own." -Edwin Markham
FIREFIGHTER & EMT's click here >>>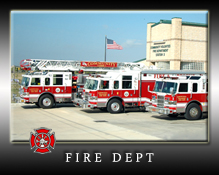 <<< MEDIA & FIRE BUFFS click here
Advertisement
---
Copyright Ryche Guerrero. All rights reserved. Reproduction of any image without the artist's written consent is strictly prohibited and against International and United States Law.