---
---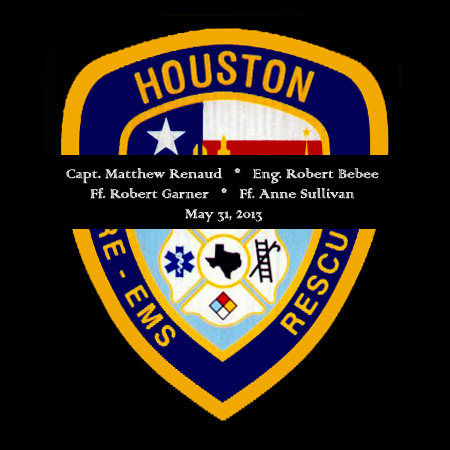 Capt. Matthew Renaud * Eng. / Op. Robert Bebee * Firefighter Robert Garner * Firefighter Anne Sullivan
Houston Fire Department, May 31, 2013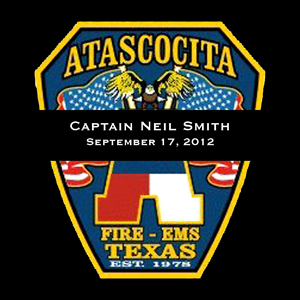 Captain Neil W. Smiith, Atascocita Volunteer Fire Department, September 27, 2012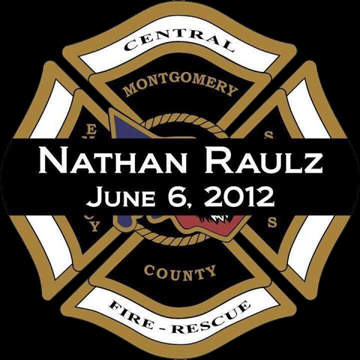 Firefighter Nathan Raulz, Central Montgomery County Fire Department, June 6, 2012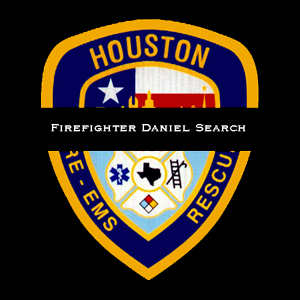 Firefighter Daniel Search, Houston Fire Department, March 9, 2012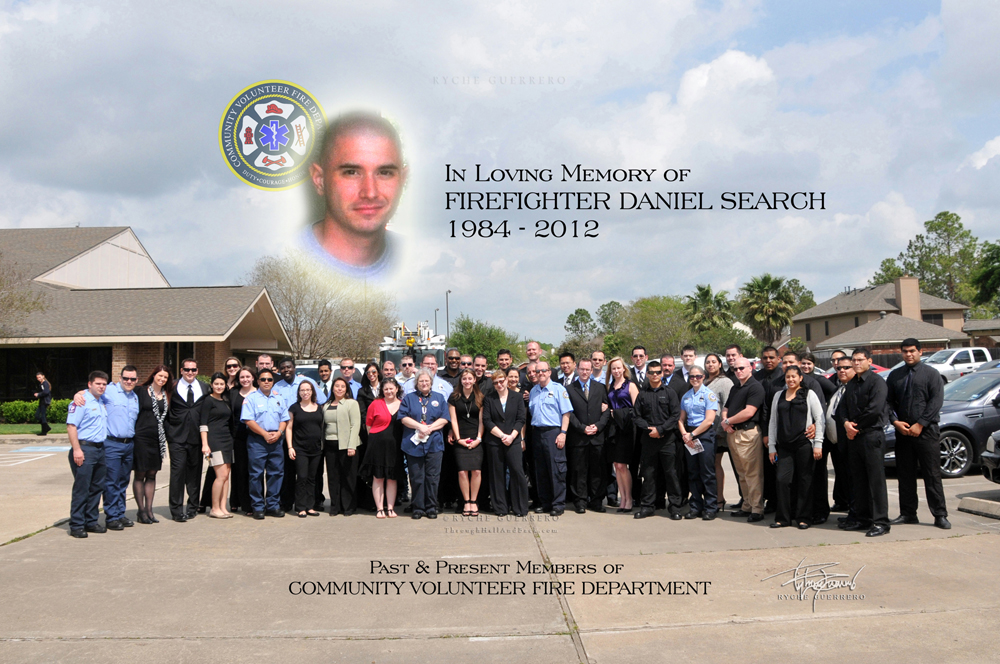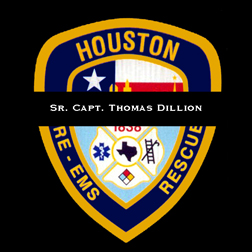 Sr. Captain Thomas Dillion, Houston Fire Department, March 19, 2012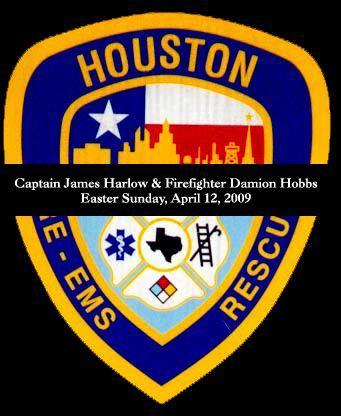 Capt. James Harlow & FF Damion Hobbs, Houston Fire Department, April 12, 2009
Capt. Mark Loutzenhiser, Eng. Jess McLean, Asst. Eng. Jason McKay, FF Daniel Hoover Najera, and FF Pablo Cerda
U.S. Dept. of Agriculture, Forest Service, Engine 57, October 26, 2006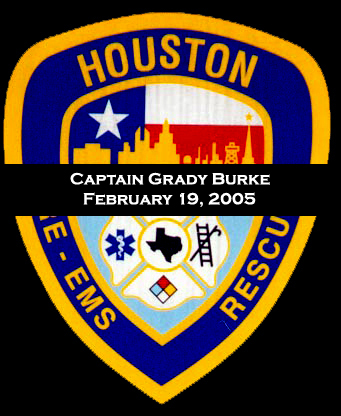 Captain Grady Burke, Houston Fire Department , Texas, February 19, 2005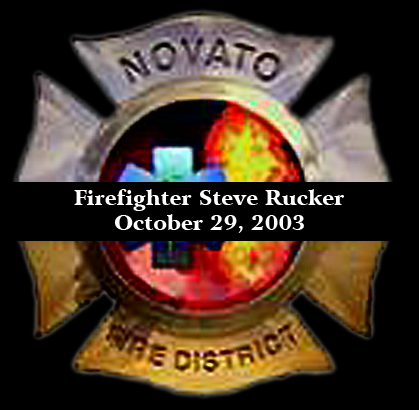 Firefighter Steve Rucker, Novato Fire Protection District, California, October 29, 2003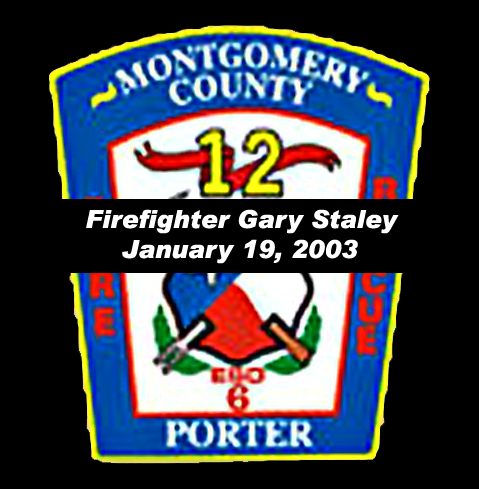 Firefighter Gary Staley, Porter Volunteer Fire Department, Texas, January 19, 2003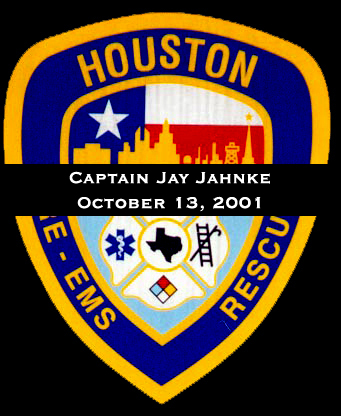 Captain Jay Jahnke, Houston Fire Department , October 13, 2001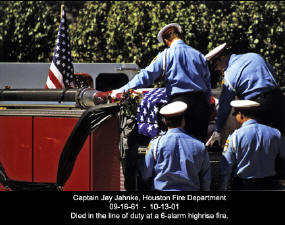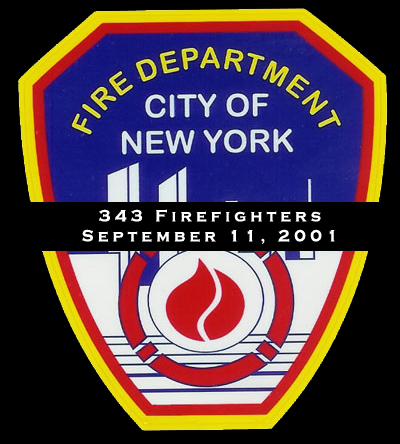 Never Forget September 11, 2001
The World Trade Center + The Pentagon + United Airlines Flight 93
Ground Zero, July 2005: Rebuilding America
Among Thousands of Innocent Victims, 343 Firefighters Perished in the Line of Duty
Many more photos upon request.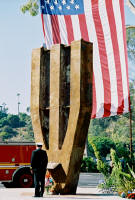 WTC Column donated to the Los Angeles Fire Department.
Fire Dept Fireground Firefighter Fireman Firemen Firewomen Firewoman EMS EMT Paramedic Rescue Truck Engine Ladder Tower Ambulance Apparatus 911 9/11 FD NYFD WTC LAFD HFD CVFD LAFD SDFD Heroes Life Flight Mercy Air Memorial FF Photos Photography Photographer Photographs Photojournalism Houston San Diego Los Angeles IAFF CAFP Firehouse JEMS FireEMS FireEngineering
---
Copyright Ryche Guerrero. All rights reserved. Reproduction of any image without the artist's written consent is strictly prohibited and against International and U.S. Laws.