---
---

Minimum Print Size is 8x10 and go up to Poster Sizes. Cropping may differ depending on size(s) ordered.
Some images may be limited in availability and size. Each print is hand-signed and copyright protected.
Gallery and charity-fund inquiries are accepted per request.
Updated frequently. Please visit again !
INSPIRATIONAL PRINTS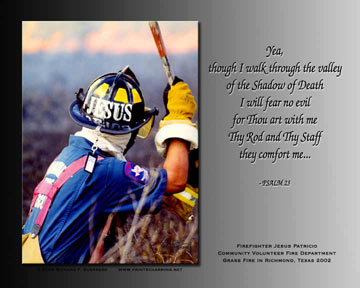 TRADING CARDS HOT ! HOT !
Special $225 ($50 off)
Custom Photo Session and 1000 Cards . 2-Sided and Personalized.
Discounts for larger quantities and multiple sessions.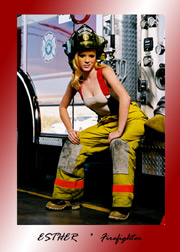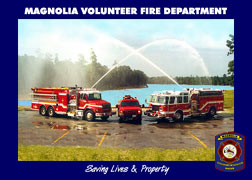 BUSINESSES ! Sponsor a Firefighter and get your name & logo advertised on each card !
STOCK PHOTOS Hundreds of Topics !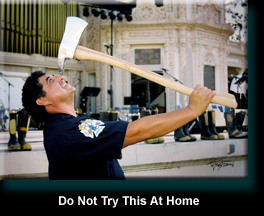 GIFTS & OTHER ITEMS
Business Cards . Calendars . Mugs . Postcards . Greeting Cards . Mouse Pads . ( Samples only )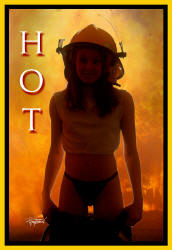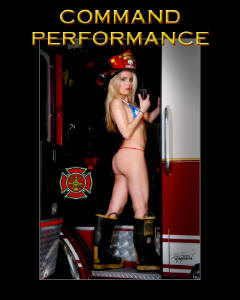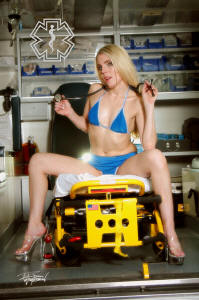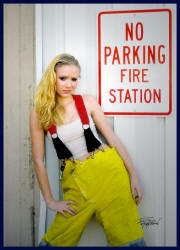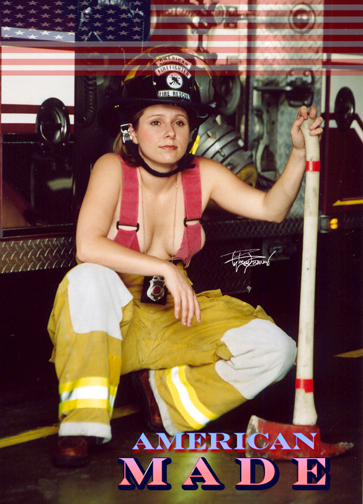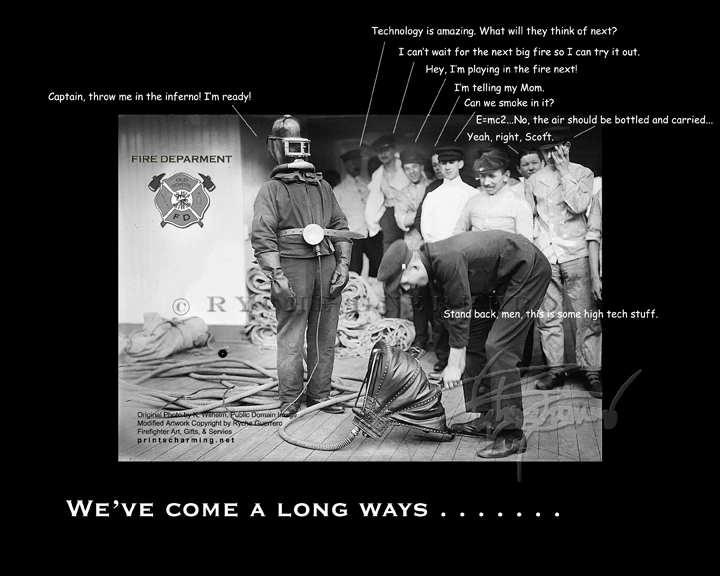 SPECIAL SERVICES @ DISCOUNT PRICES. . .always
Staff Portraits . ID Cards . Logo Design . Graphics . Documentary & Investigative Photography
Equipment / Apparatus / Product Photography . Advertisement / Recruiting Tools
Please call or write for more information.

---
Copyright Ryche Guerrero. All rights reserved. Reproduction of any image without the artist's written consent is strictly prohibited and against International and United States Law.